Blog
Residential Cleaning in Philadelphia, Pennsylvania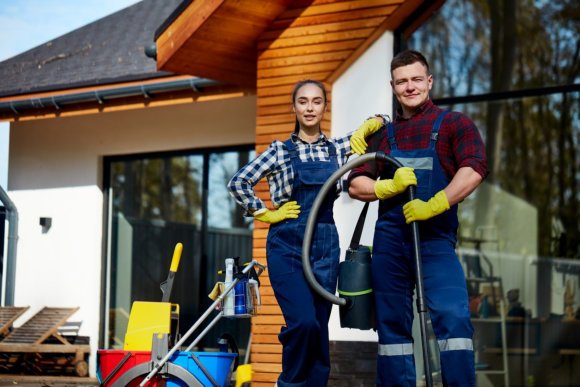 With the holiday season right around the corner, you can expect that more and more people will drop by your home to wish you good tidings. Here are some of the quality cleaning tips to keep in mind so that you won't be caught off-guard when gue...
Read More ›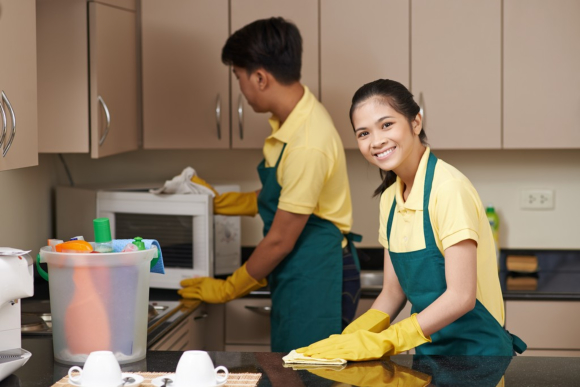 When it comes to giving surfaces quality cleaning, it is essential to have cleaning agents or items that you can use to wipe off the dirt. Paper towels and rags are just two of the major ones that you can use, but which of the two can provide a bette...
Read More ›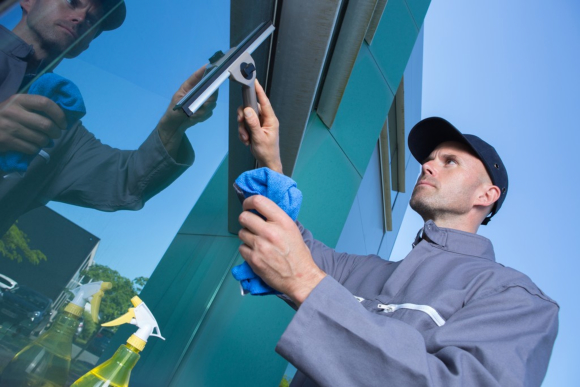 Windows are one of the first things we see in a building, yet it is also the most overlooked when it comes to cleaning. Investing in quality commercial cleaning in Delaware County has many benefits, from your comfort to the overall improvement of you...
Read More ›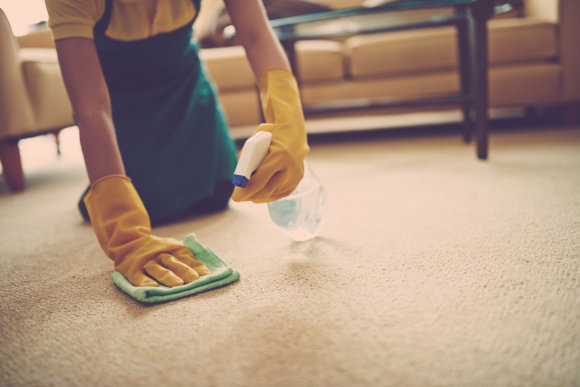 We are living in challenging times, and as border controls are lifted and stores start to re-open, the risk of getting infected with the Coronavirus grows higher – especially since our governments are starting to accept tourists from around the...
Read More ›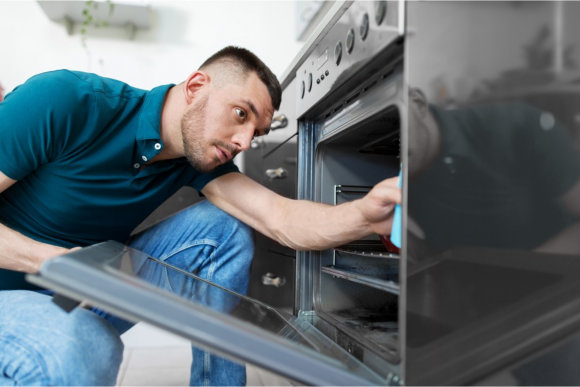 No matter how often you clean your kitchen, stenches of everyday life will still be around and getting cleaning services in Pennsylvania won't always be enough to keep the stink away, you still have to do your part in making your home a safe and he...
Read More ›