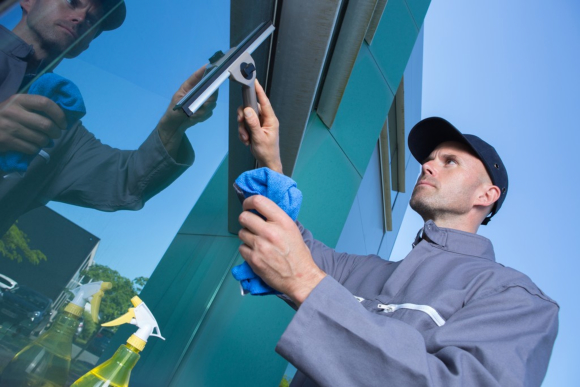 Windows are one of the first things we see in a building, yet it is also the most overlooked when it comes to cleaning. Investing in quality commercial cleaning in Delaware County has many benefits, from your comfort to the overall improvement of your building's appearance.
Dirt, dust, and grime tend to settle on windows if left unattended for a certain amount of time. Not only do these particles cause your windows to look dull, but it also increases the growth of allergens that can cause allergic reactions and also house bacteria and viruses that can lead to infection and diseases. Taking advantage of general cleaning services in Philadelphia, Pennsylvania can not only help keep your windows looking pristine but also eliminate bacteria and viruses that may lead to serious health problems.
Having your windows undergo quality cleaning allows it to let natural light into your home or office, giving you a healthy dose of vitamin D. Windows need to be cleaned at least once a month, depending on the climate outside your office.
Star Bright Cleaning Service is here to help you with commercial cleaning in Bucks county. We're easily a phone call away.
If you're on the lookout for cleaning services in Pennsylvania, just give us a ring. We'll get the job done in no time. Dial 215-455-8550 to get in touch!