Category Archives: Cleaning Services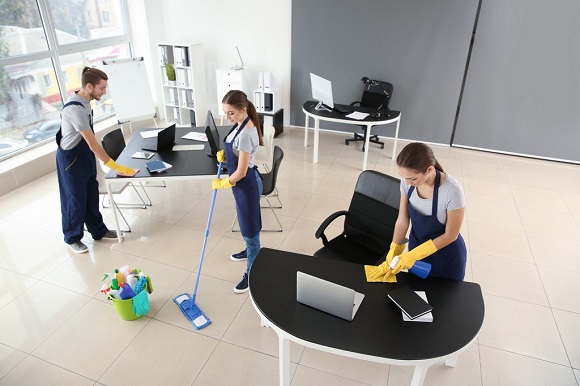 Having a clean office doesn't only help you with organization. It can also impact the workflow in your offices. At Star Bright Cleaning Service, providers of quality and trusted General Cleaning Services in Philadelphia, Pennsylvania, we have profe...
Read More ›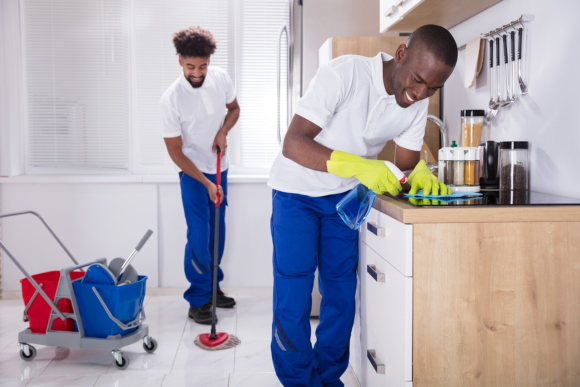 If you are the owner of an Airbnb rental space, skip the overwhelming and stressful part where you have to clean up after your guests. Having short-term guests means more time for you to spend on cleaning. Why not let Star Bright Cleaning Service be ...
Read More ›