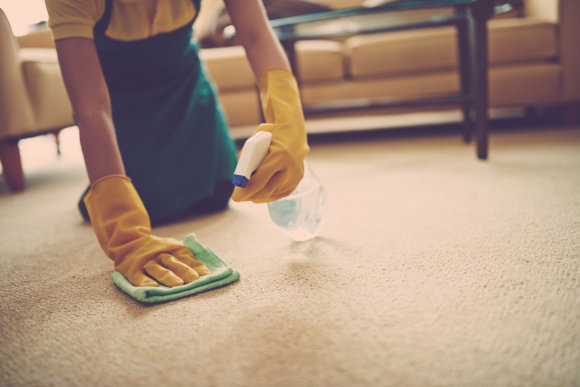 We are living in challenging times, and as border controls are lifted and stores start to re-open, the risk of getting infected with the Coronavirus grows higher – especially since our governments are starting to accept tourists from around the globe. The best way you can protect yourself as well as your loved ones or employees is to have weekly or monthly cleaning of your home or office.
Luckily for you, Star Bright Cleaning Service is here to provide you with trained cleaning staff to take care of your disinfection needs.
Frequently touched and used objects and surfaces in our home or office need to be disinfected regularly to eliminate any viruses residing on them. This helps lessen your chances of getting infected by viruses and bacteria that attack your body.
Objects and surfaces that need quality cleaning include:
Doorknobs
Windows
Dining tables
Office desks
House keys and car keys
Don't worry. If you are busy with work and meeting deadlines, you can always get general cleaning services in Philadelphia, Pennsylvania. Have your space cleaned by experienced staff and get the best results possible.
If you need cleaning services in Pennsylvania, we would be happy to help. Call us through 215-455-8550 to set an appointment.