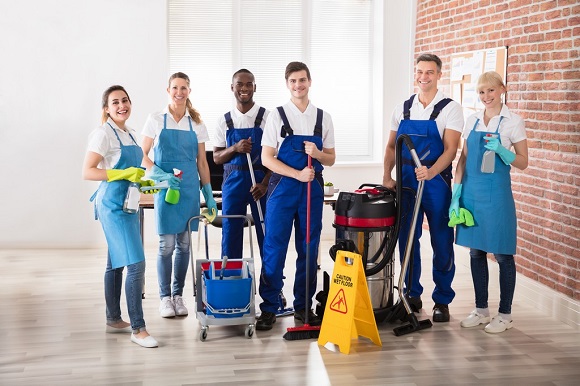 Preparation is key to any successful event, no matter the size, just ask any provider of cleaning services in Pennsylvania. But being prepared doesn't only mean checking your lists done and ticking every box off your to-dos, it also means being organized in a way that lets you be efficient in all stages of your event preparation.
To work efficiently, you need to remove unnecessary factors that are distracting you from organizing your event.
One of the background distractions that hinder you from making the most of your time and energy is having an unclean and disorganized venue.
As your trusted provider of general cleaning services in Philadelphia, Pennsylvania, let us at Star Bright Cleaning Services enumerate the most important reasons why professional cleaning and organizing are keys to ensuring the success of your event.
It makes cleaning up after your event easier.
It gives you a more accurate picture of how your actual event will look like.
It ensures that the place of your event is evenly cleaned and sanitized, reducing health risks for you and your guests especially in this time of the pandemic.
Is it going to be your time enlisting our quality cleaning services? We offer a 10% coupon for all new customers.
Visit our website to fill out the form requesting for first-time commercial cleaning service in Bucks County or commercial cleaning in Delaware County and qualify for your discount today!